Beer Parking | Where to Park in Beer, Devon.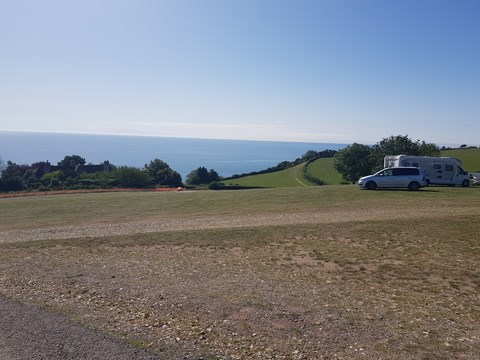 There are THREE car parks in Beer.



This one

is "always" full



This one

is slightly complicated
This one

is so big you should always find a space
Use the menus above to find your way around
this web
site ahead of your visit so you know all
there is
to know about parking in Beer.
---