Summary Of Beer Car Parking
If you are coming to Beer for a few hours or a day out then you really must expect to have to pay to park your car.

In the village centre along the main street there is very limited short term parking of the "No Return" variety and you would be very lucky to find a space.
---
Free Parking in Beer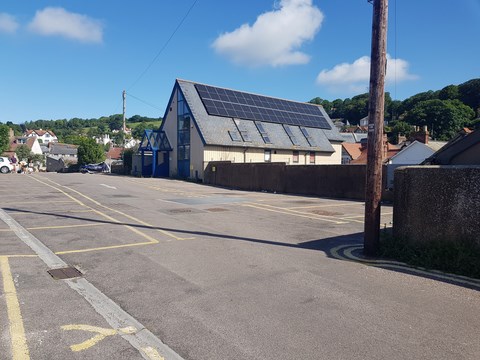 So, assuming you are not literally popping in to get something or drop somebody off you will have to find a space in one of the three car parks
Park for free in one of the side streets if you can find them.

From the menu select the option that appeals but I can tell you the view from the Cliff Top Car Park is really something to behold.
---